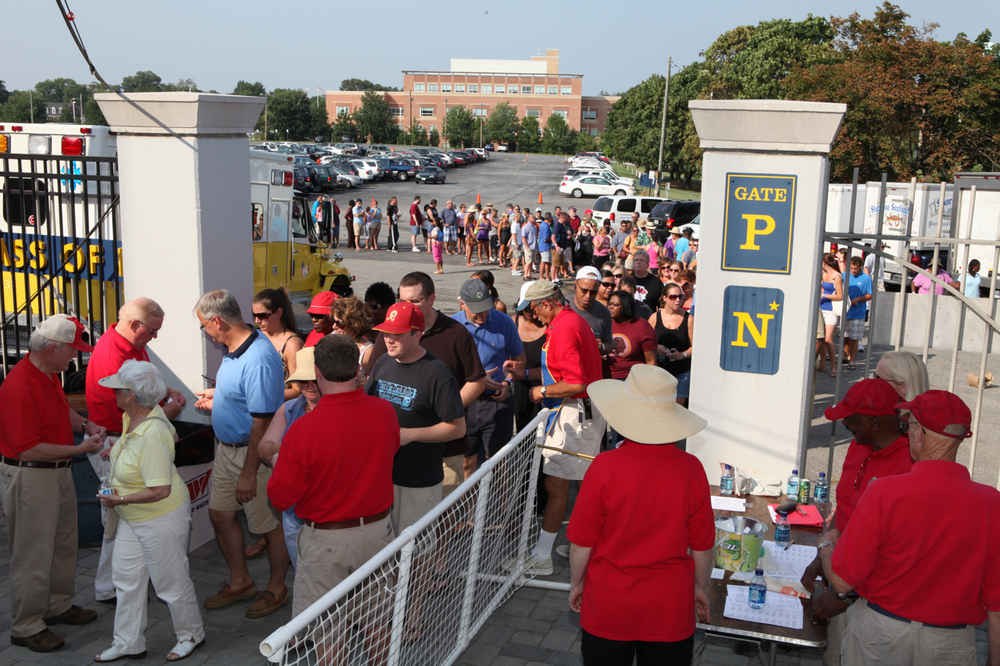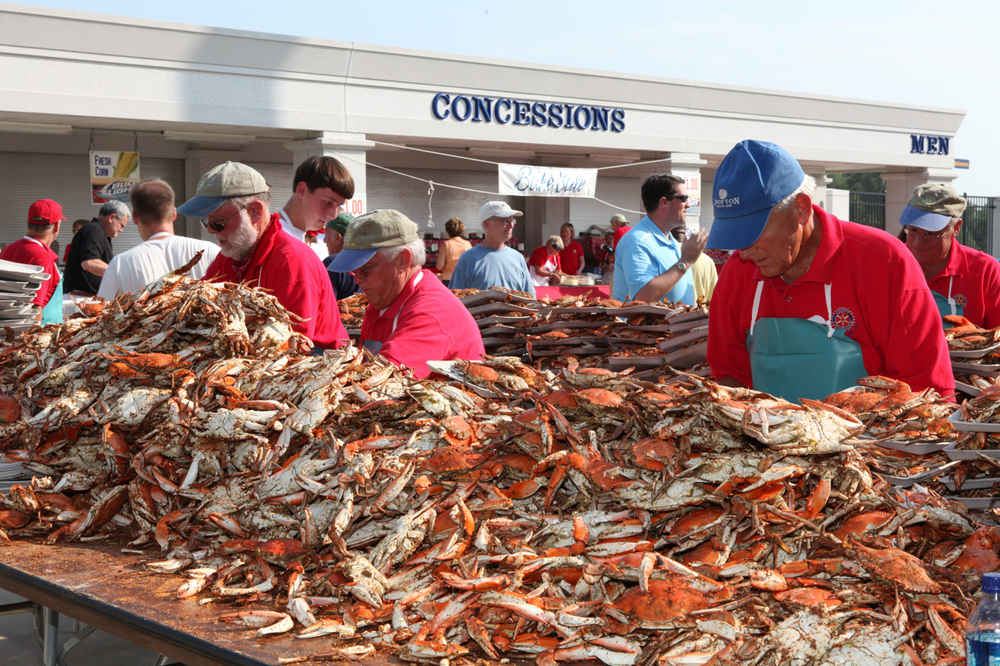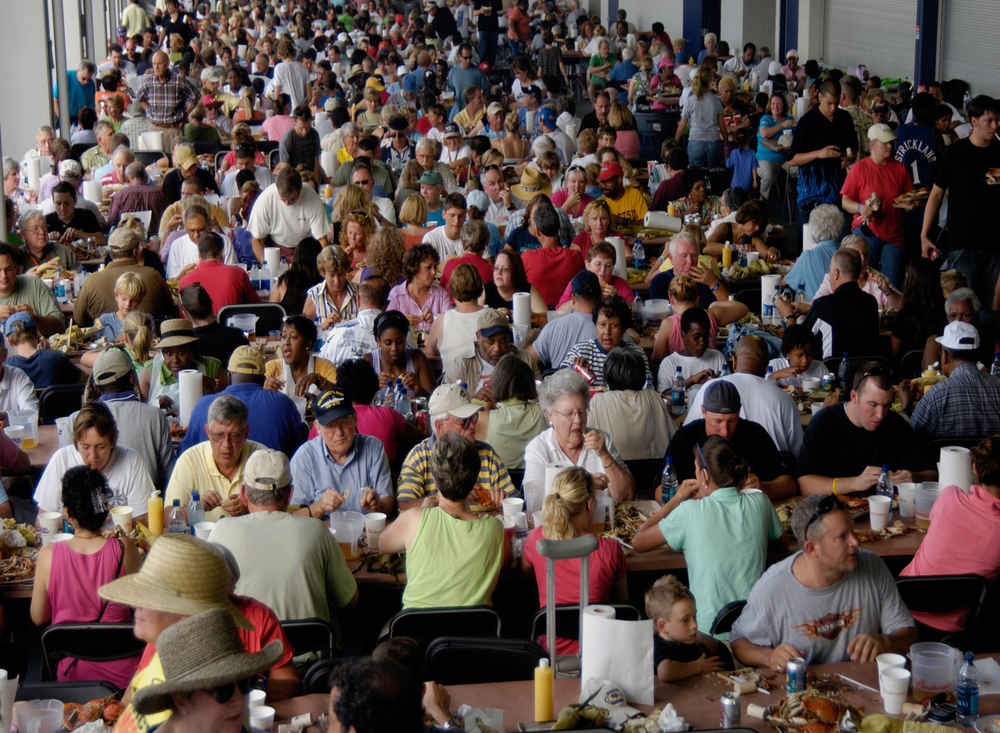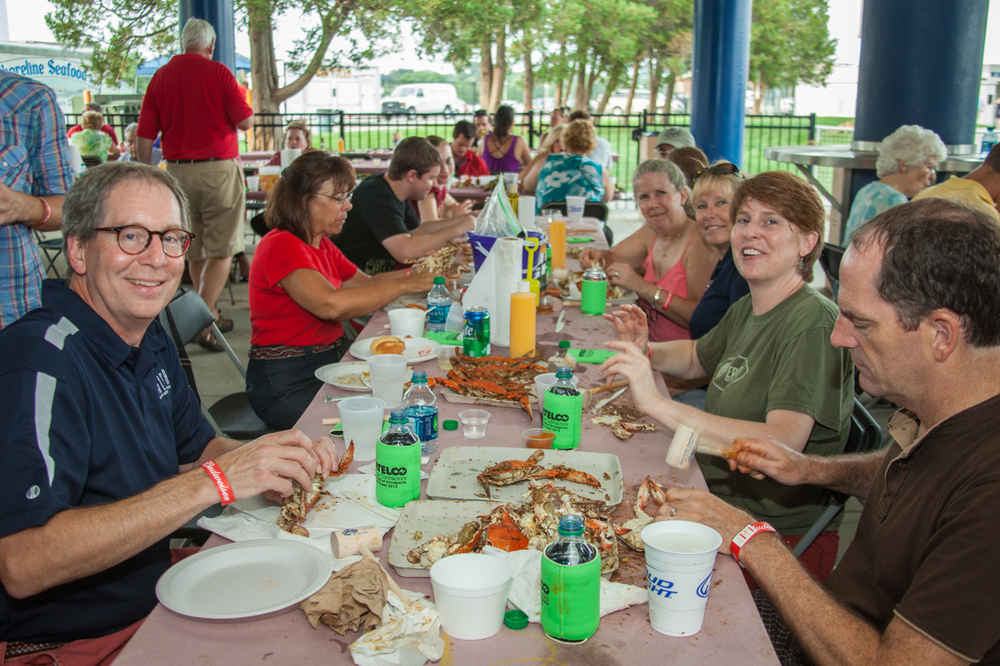 Crab Feast
Rotary Club of Annapolis 2020 "Rotary Crabs to GO!"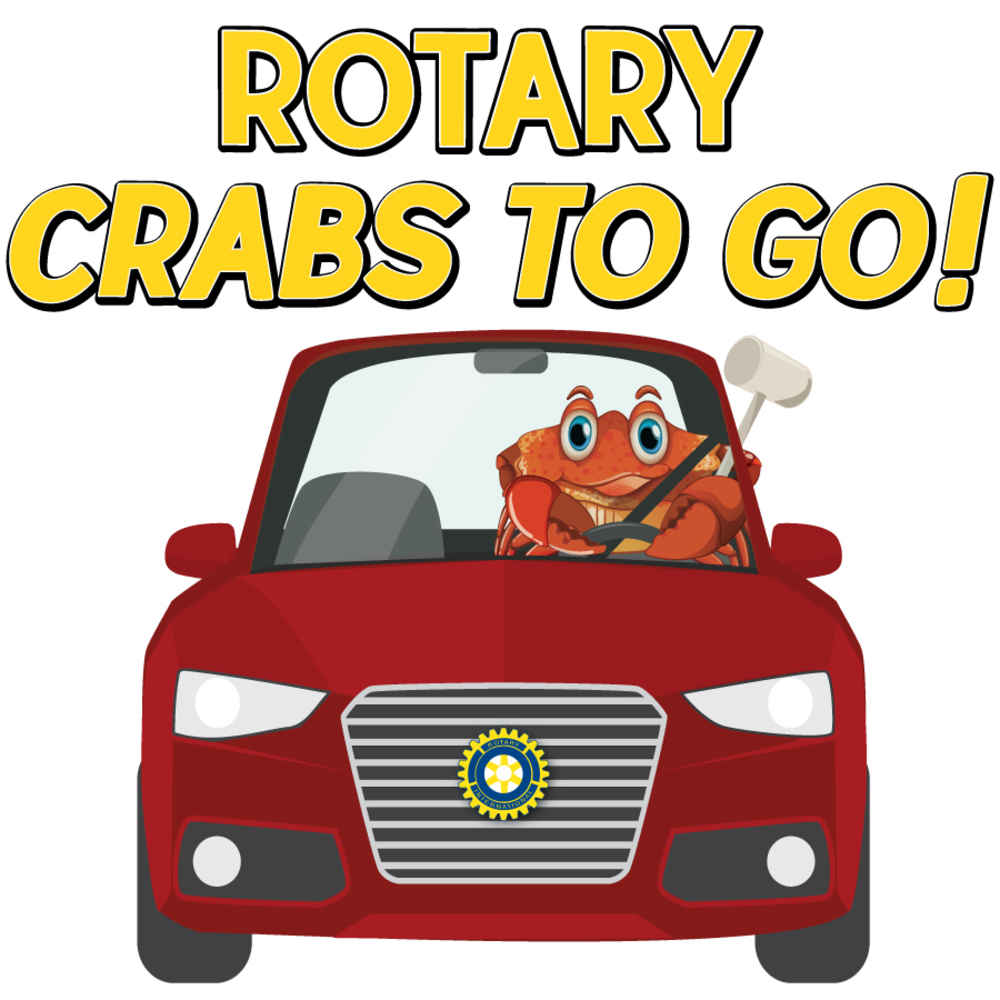 The Rotary Club of Annapolis held a modified version of our traditional Crab Feast on Friday August 7th, 2020.
This event was an online pre-order, "drive-thru" pick-up event only at the Navy-Marine Corps Memorial Stadium with raffle tickets sold online.
Please note: The official 75th Anniversary of the Rotary Club of Annapolis Crab Feast will be held in 2021, when we can all get together again for our traditional afternoon of fun and community fellowship!
2020 Crabs to Go Video
Thank You for all the support!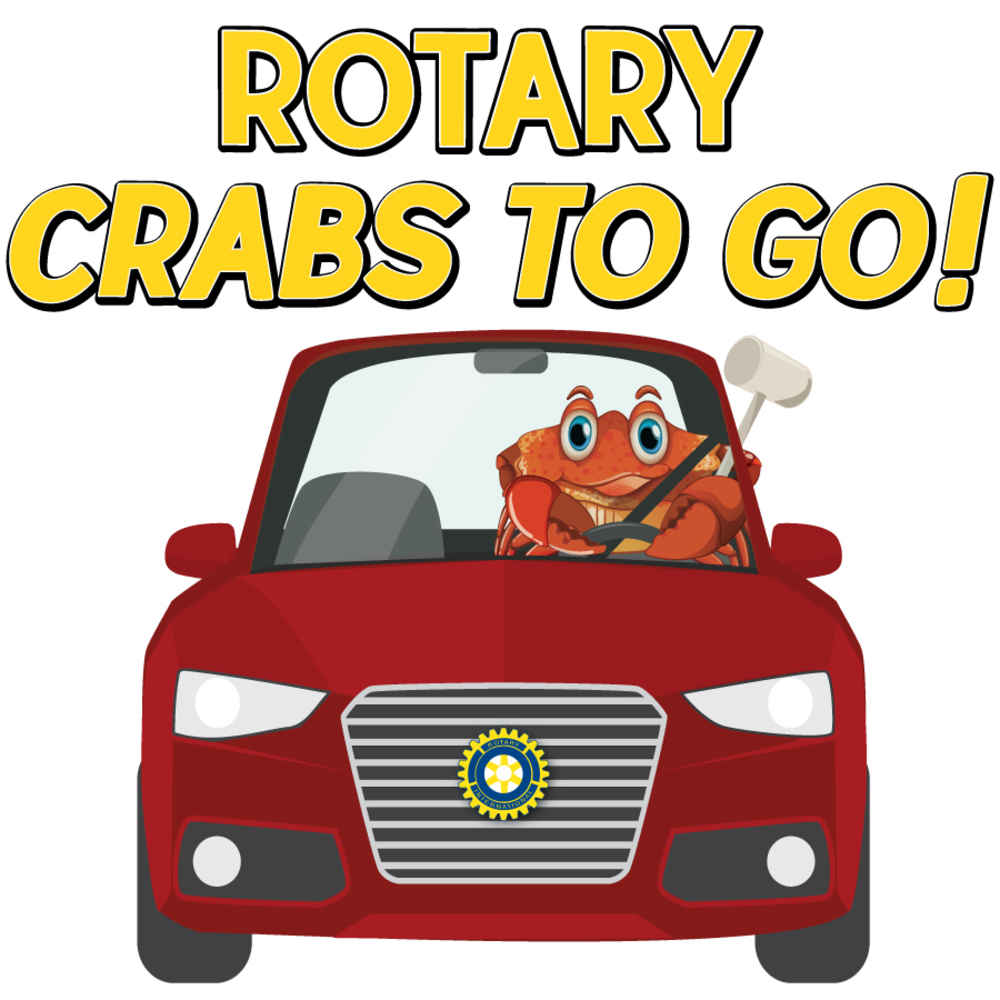 "Rotary Crabs to Go!" - THANK YOU to all our supporters!!
Your generous support in terms of crab orders, raffle tickets, and direct donations has exceeded our expectations! Thank you so much to all who made our drive-thru event a big success.
We worked promptly to grant the $35,000 that was raised to nonprofit organizations serving the community in these difficult times. You can see our grant recipients in our News Feed story to the left.
We look forward to seeing everyone at our 75th Annual Crab Feast on 6 August 2021!
Some fun memories from past Crab Feasts!!
Queen Clawdia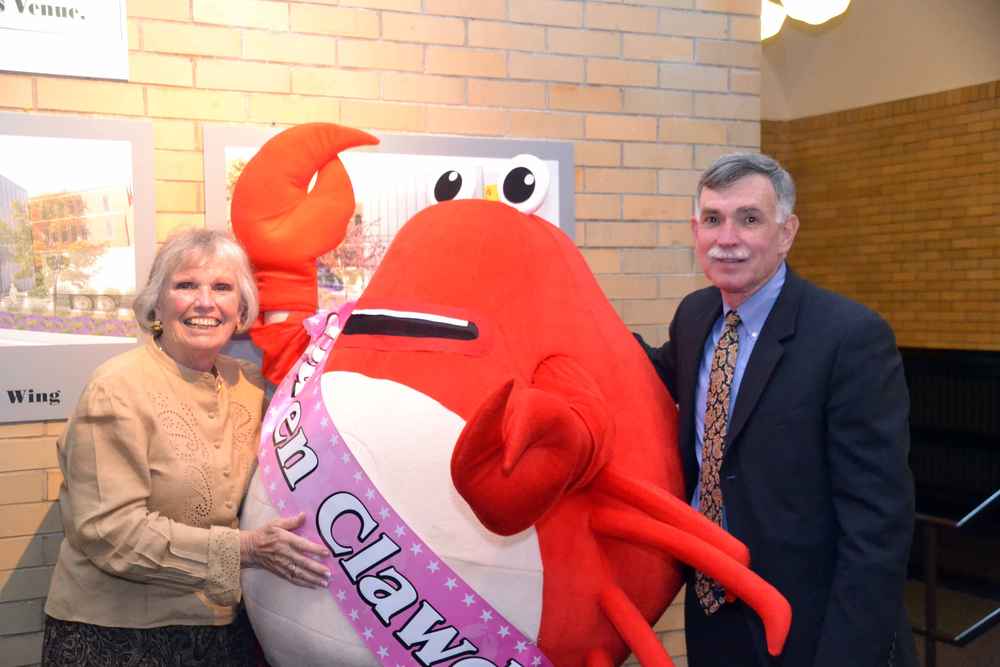 The Rotary of Annapolis Foundation Chairman Mimi Jones, left, and Club President Randy Goff pose with "Queen Clawdia" (alias Sue Weber, Crab Feast Chairperson) in advance of the Club's 71st annual world's largest crab feast which was held Friday, Aug. 5, 2016, at the Navy-Marine Corps Memorial Stadium. Look for Queen Clawdia at our upcoming Crab Feasts!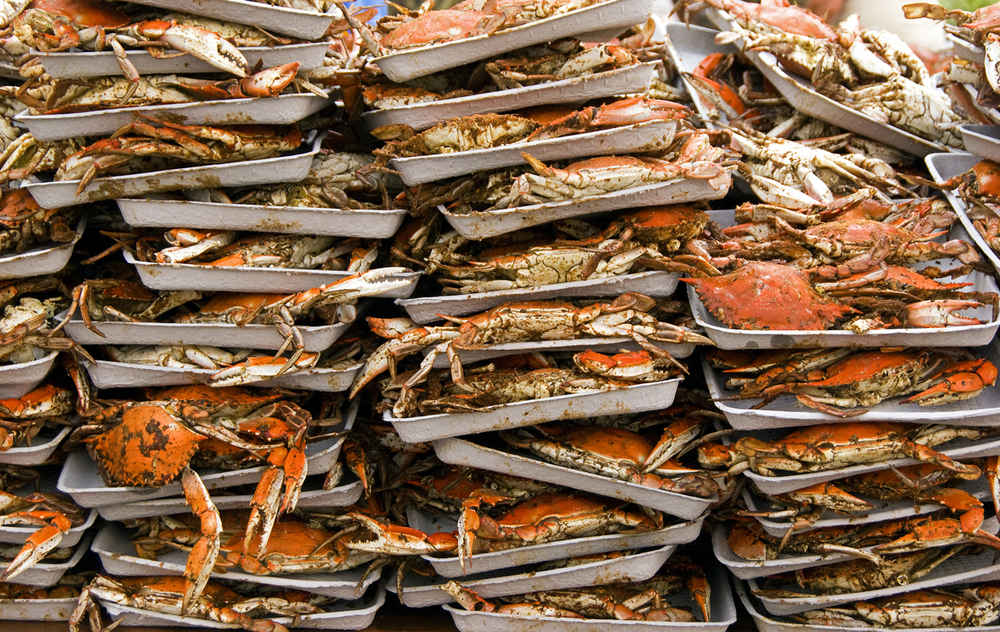 Thank you to all our sponsors for many years of our successful Annual Crab Feasts. We hope to see all of you again at our upcoming Crab Feasts!