Crabfeast Photos
2020 Crabs to Go Video
Thank You for all the support!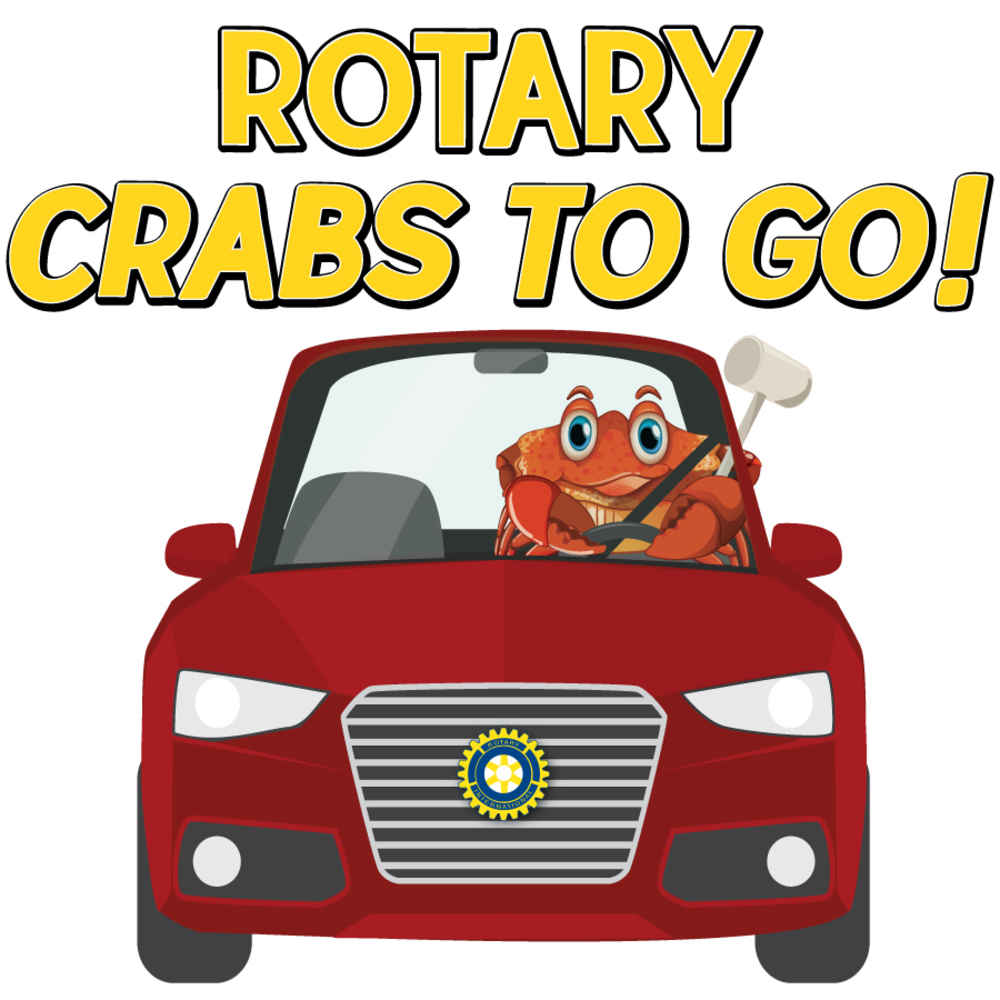 71st Annual Crab Feast
2016
Video by Don Roland
Watch in fast motion what it take to set up and take down the crab feast at the US Navy stadium. Video is about 9 minutes.
A "View" of the 2015 Rotary Crab Feast
Please enjoy a 10 min video of our 2015 70th Rotary Crab Feast - start to finish
Photo credits - Don Roland & Tom Mayback
Crabfeast 2012 -- Annapolis Rotarians and Rotaracts doing what they do best!