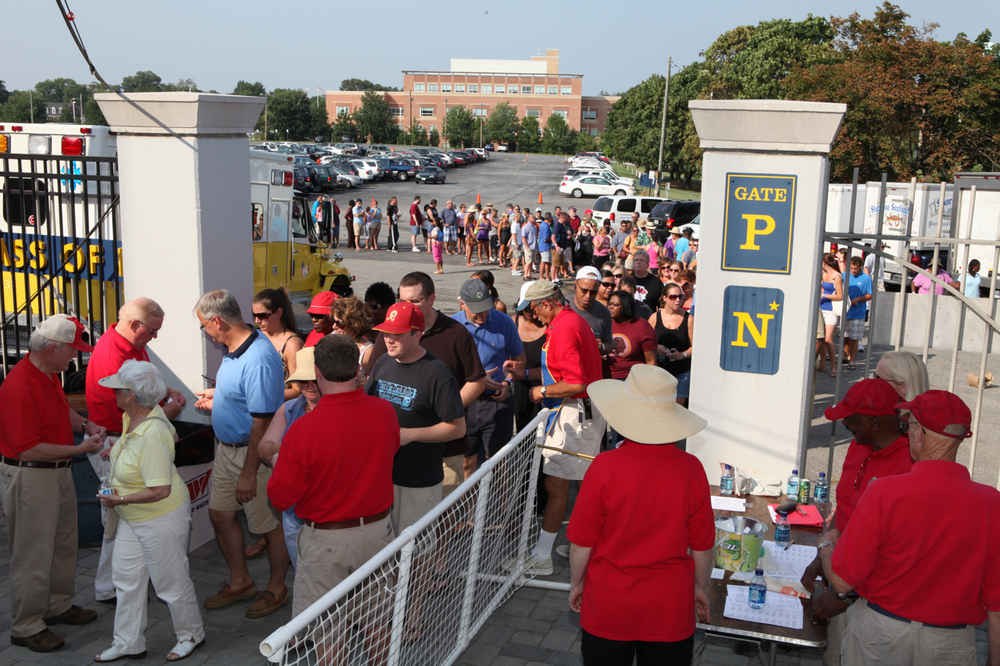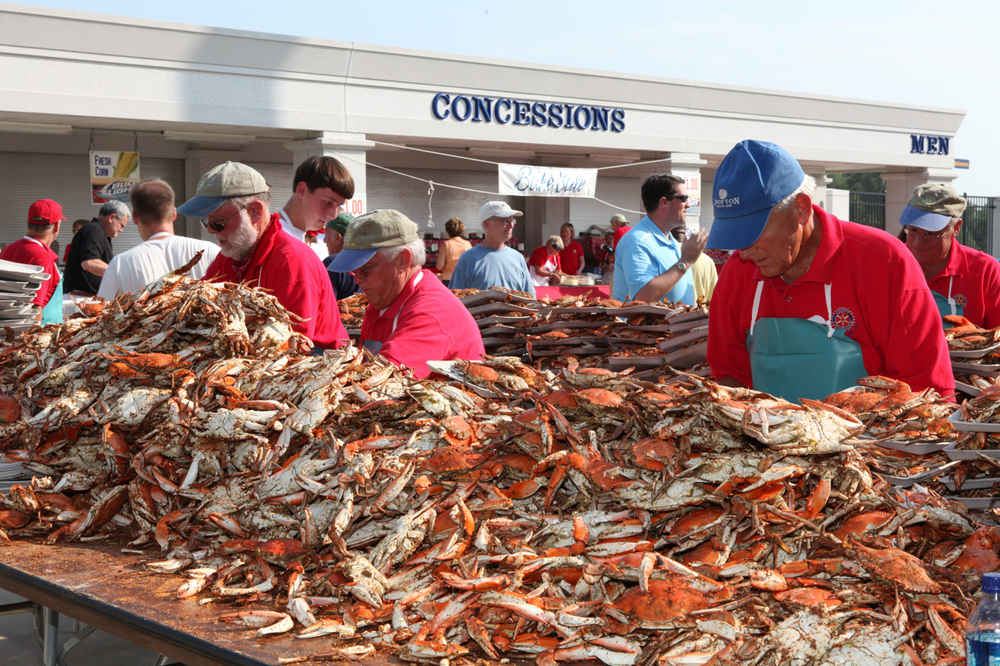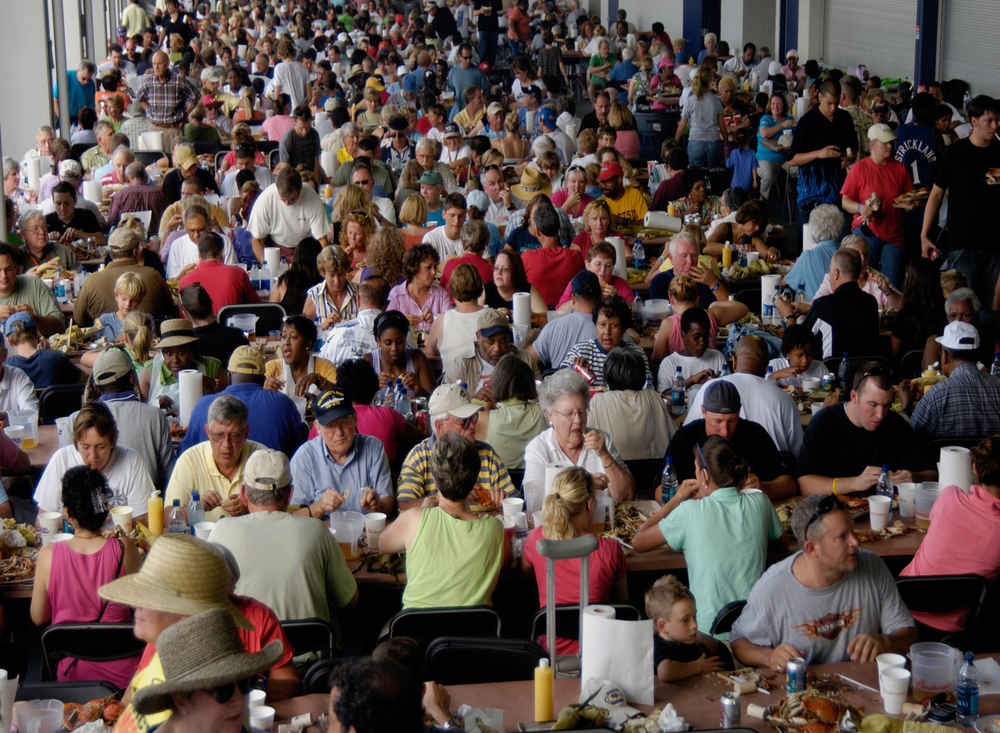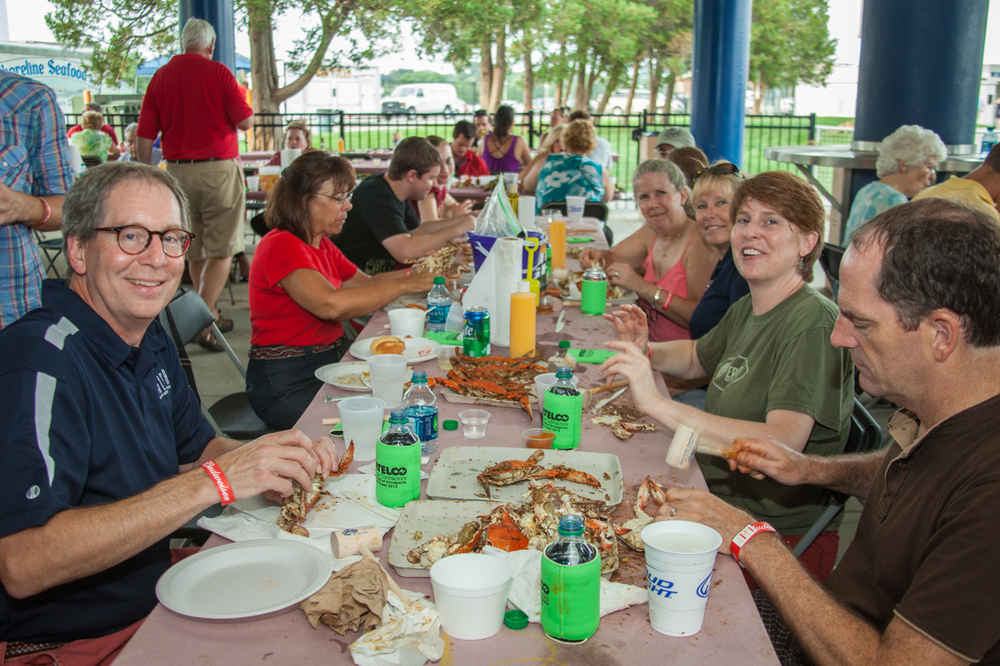 Crab Feast
Crab Feast 2022
Stay tuned for our announcement soon on the date and times for our Crab Feast 2022 the first week of AUGUST!
Some fun memories from past Crab Feasts!!
Queen Clawdia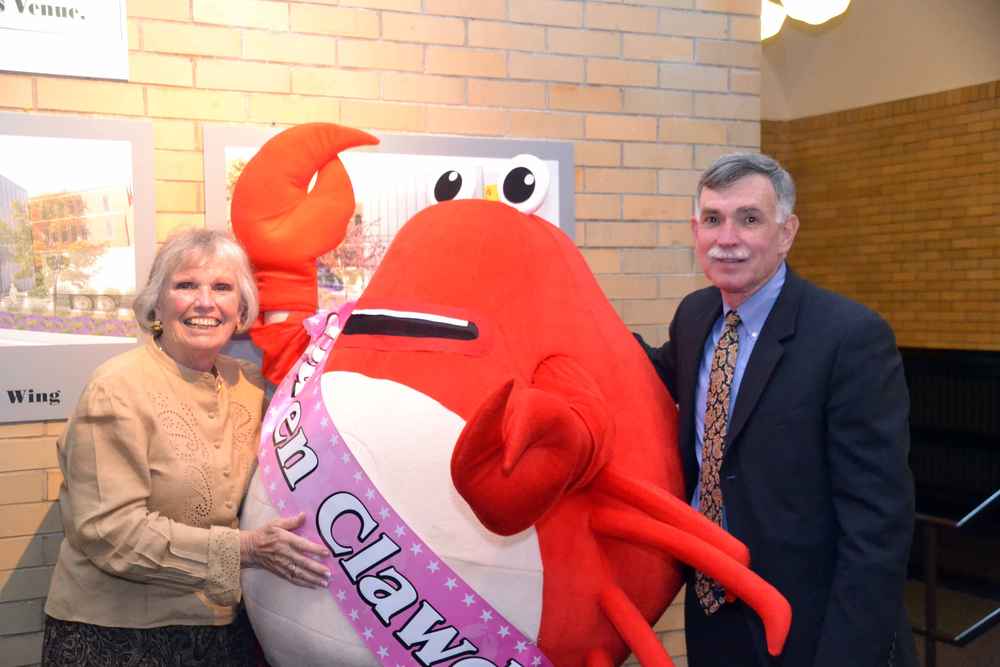 The Rotary of Annapolis Foundation Chairman Mimi Jones, left, and Club President Randy Goff pose with "Queen Clawdia" (alias Sue Weber, Crab Feast Chairperson) in advance of the Club's 71st annual world's largest crab feast which was held Friday, Aug. 5, 2016, at the Navy-Marine Corps Memorial Stadium. Look for Queen Clawdia at our upcoming Crab Feasts!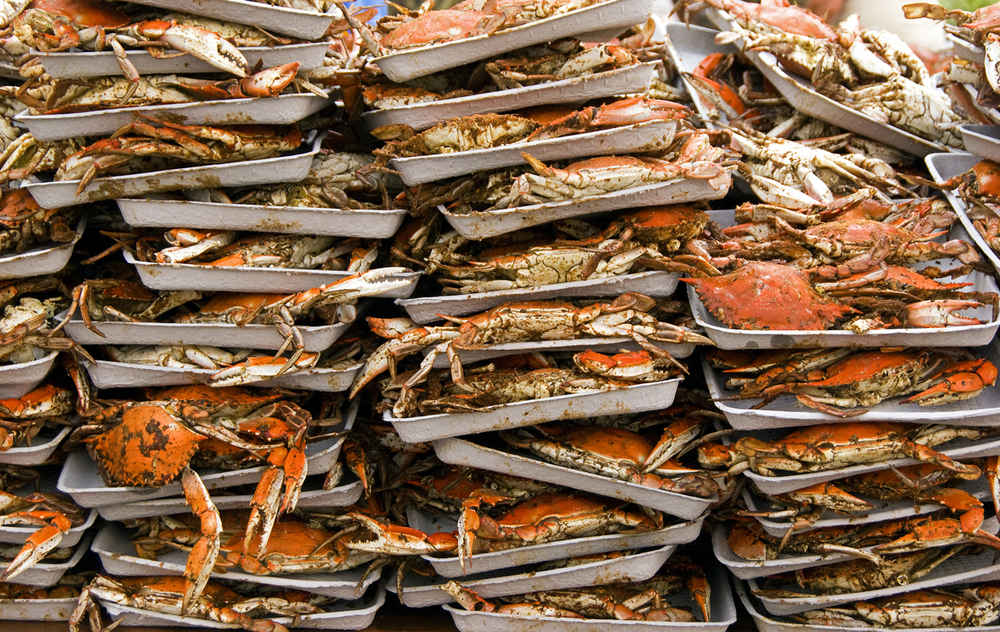 Thank you to all our sponsors for many years of our successful Annual Crab Feasts. We hope to see all of you again at our upcoming Crab Feasts!